BuskerBus receives the EFFE Label
The International Festival of Street Art BuskerBus has been recognized by EFFE International Jury to receive the EFFE Label 2015-2016.
Hundreds of festivals submitted applications to demonstrate their devotion to three EFFE Label criteria: artistic commitment, community involvement and a festival's international and global outlook.
EFFE – Europe for Festivals, Festivals for Europe, initiated by the European Festivals Association, is the portal for citizens and for professionals to discover and get involved in Europe's festivals. It is a new international festival platform connecting festivals that are deeply committed to the arts, their communities and European values.
All EFFE Labels 2015-2016 will be presented in an online and print guide from early summer.
You can access all EFFE Label festivals at www.effe.eu.
We're very honoured to be listed alongside such great festivals.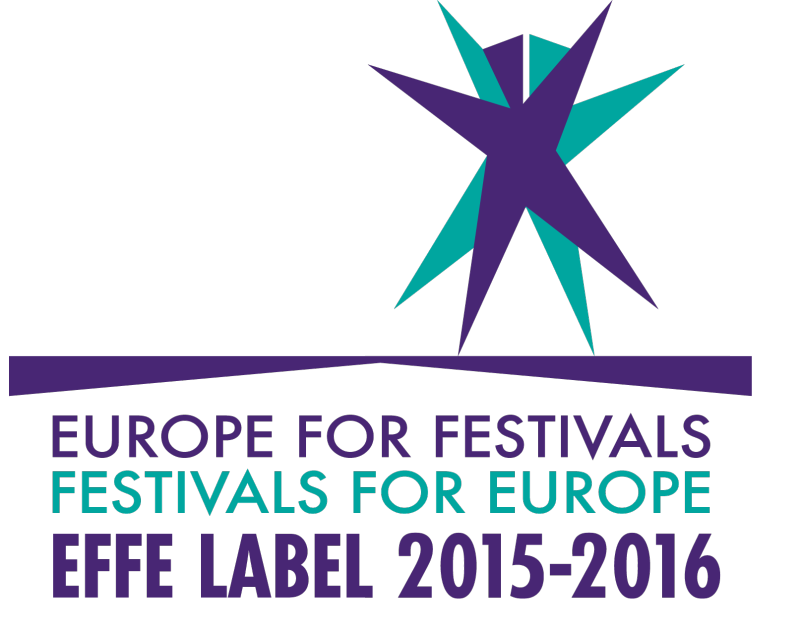 Comments