About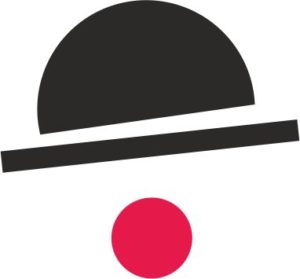 BuskerBus is a festival dedicated to promoting busking, new circus and street theatre. Over 20 acts join the tour every year. BuskerBus is committed to presenting a unique and inspiring programme suitable for all ages.
Festival features talented artists who represent a wide variety of art disciplines: musicians, clowns, jugglers, magicians, stilt walkers, circus artists, dancers, fire jugglers to name a few. There are usually 3-6 shows presented at the same time at different locations called pitches.
BuskerBus brings art and joy to the streets in small and big towns where it can be easily accessible by everyone. There are no tickets and everyone is invited to experience the magical world. Performers from all over the world entertain not only people who came to see them but also those who pass by; a girl drinking coffee in the nearest cafe, a woman living across the street from the pitch who is furtively looking through the window, and everyone who would like to participate in the show.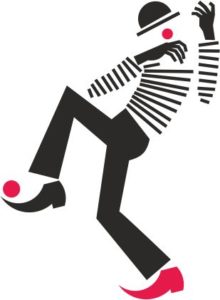 Transforming the streets into stages is not an easy task. It requires not only artistic skills but also the ability to build a trust and connect with the audience. How to encourage passing by public to stop and take part? Will their enjoy their time? As a theatre actor, you know that the audience intentionally comes to see you perform but on the street, you need to first invite people to stay and make them want to see more. Street shows combine carefully crafted tricks with spontaneous jokes and improvisation.
Our aim is to create an inspiring cultural atmosphere and in addition to the scheduled shows support the artists in collaborating with each other. We encourage all acts to cooperate and to constantly improve their skills.
After the street shows, we invite the audience to BuskerBus Cabaret- an artistic and entertainment spectacle. Each Cabaret is a unique experience where artists present their best tricks and engage in spontaneous collaborations with other acts. We love those special shows prepared ad hoc and local artists are always invited to join the evening jam session at the festival clubs.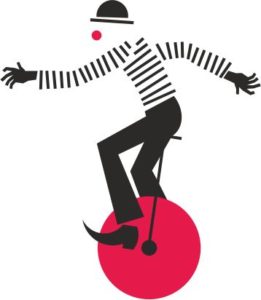 BuskerBus is a festival where interaction between the artist and the audience is the key element. Don't be shy when invited to assist the performers. A genuine reaction from the audience makes the street shows special. Bring a blanket to watch the shows comfortably, and laugh as loud as you want, sing along and enjoy your time. There is more than just one performance at the same time so we are sure you will find an act that will entice you.
BuskerBus is a hat-based festival. This means that entrance is free but we encourage you to award artists with tips, applause or at least a smile. The more energy you give them, the more they will give back to you.
BuskerBus Festival was founded in 1997 by Romuald Popłonyk, a man who has travelled half of the world as a one-man band and performed at numerous music festivals. BuskerBus was the first interdisciplinary busking festival in Poland. The festival is now run by Małgorzata Węglarz.