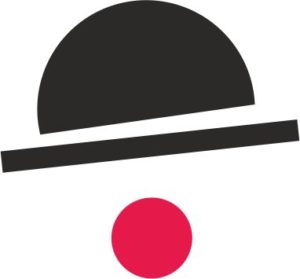 The BuskerBus festival has attracted world's street artists since 1997. It's an opportunity for interaction between city residents and the exotic culture of street art; only here will an older lady watch an Argentinian circus artist juggle fire on a 3-metre tall unicycle, a girl who stopped for coffee will find herself in the first row of a concert, and leaving your house with slippers on your feet you'll have a chance to see spectacles straight from world's most prestigious circus stages.
BuskerBus bridges the idea of contemporary circus – the one focused not on animals, but strength, skill and creativity of the performers – with making culture available for all. Here you'll be more than just a passive spectator – you'll become a live part of the show, with the artists reacting to all that happens around you. Every year, from many applications, artistic director Małgorzata Węglarz chooses both performers with international experience and "freshmen". The programme is different each time, and the artist's chance to come back to Poland is to create a new (and exciting!) show. Thanks to this, the festival is always diverse, surprising, and at a high level.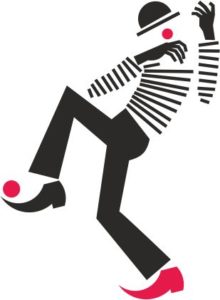 What does BuskerBus really look like? For a few days, the host city undergoes a metamorphosis into a mecca of music, circus, comedy, and all kinds of surprises. The organisers choose artists that build a great relationship with their audience, play original music, and with circus technical skills at the highest level.
You can take your family, friends, something to sit on and spend the whole day at your town's square, watching the ever-changing street spectacles. There'll be several events taking place simultaneously; walking around the town you'll pass art of several continents, circus craziness, clowns, musicians, dancers, acrobats, all of them fighting for your attention. Everyone wants you to watch THEIR show – and a lot of them have worked on it for a lifetime.
Even if you decide to see a particular show for the second time, there's a big chance it's going to look different – after all, everything here depends on the audience. As you'll see with your own eyes, spontaneousness is key at BuskerBus.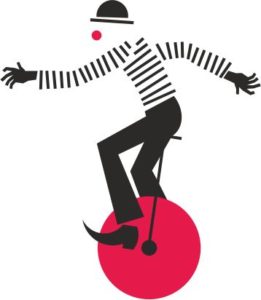 Even more so when you visit "Cabaret BuskerBus". These are evening shows in the festival club, where you can see the best, the weirdest, and the freshest tricks of the invited performers – often featuring local artists and unexpected guests. After the main part, the stage is open for all who want to perform; it's your chance to not only meet the "alternative programme" of the festival's stars, but also talk to them face-to-face, and even make the stage yours!
But BuskerBus is much more – throughout its history it has forged many incredible friendships, bonds and experiences. The unique culture and art joyfully dancing to original songs sang together with the audience, colourful characters from all around the world, the crowd of spectators acting like the performer's old friends… BuskerBus is something you need to experience for yourself. Oh yea, and don't forget three things – the applause, the smile, and something to throw into the hat. After all, they're here just for you!
The originator of the BuskerBus Festival was Romuald Popłonyk.
Organisers of the BuskerBus festival are Małgorzata Węglarz, festival artistic director in cooperation with the host cities.
The BuskerBus festival in Wrocław is organised by Stowarzyszenie Promocji Artystów Ulicznych Dundun